The venue
Plan of the city and of the venue.
The conference will be held in the Aurora Spa. It is a set of interconnected buildings situated in the western part of the town in the quiet atmosphere of a large park on the border of the pond "Svět". The spa's facilities are a conference hall, restaurant "Harmonie", bars, shops, swimming pool etc. Balneology in Třeboň is connected with the source of rich deposits of peat. These come from the local peatbogs and their healing effects led to the establishment of the spa tradition in the town of Třeboň.
http://www.aurora.cz/en/spa-aurora/general-information

Sources of photographs: idnes.cz, lázně Aurora, elektro.tzb-info.cz
The town
Třeboň is a small medieval town in an unusual landscape of artificial lakes, (most of them coming from 16th century). There is also a renaissance chateau in the center. Detailed information on town history, sights, culture events and other facts you can find on official web page of town Třeboň .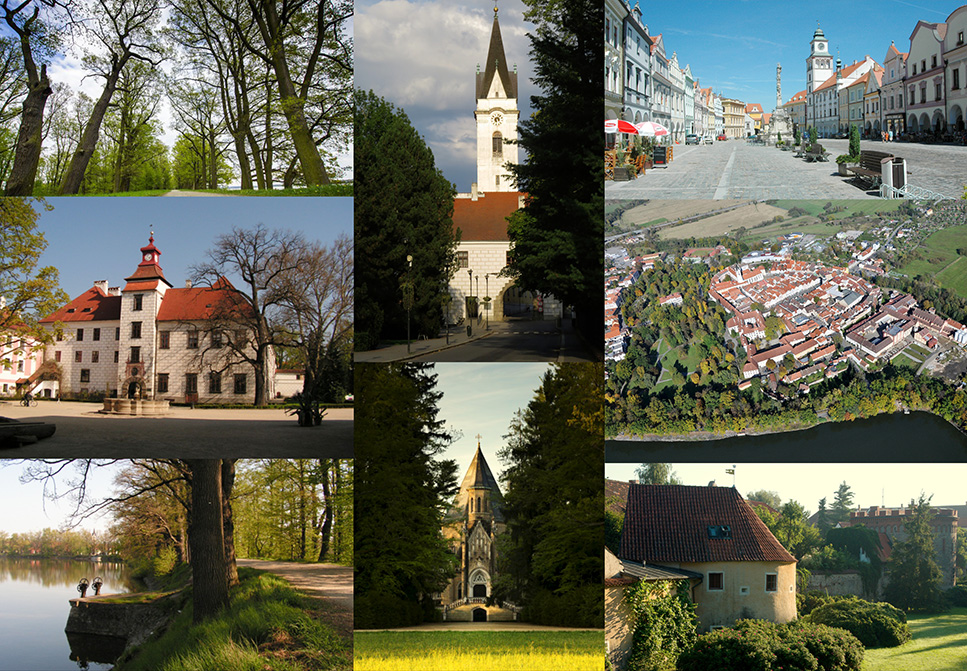 Photos by Marek Čech, Václav Bartuška, Jan Gál and Alena Bartušková